MIXED MEDIA ART & DESIGN

A SELECTION OF WORK / FAN ART FEATURING MIXED MEDIA AND DESIGN - DISPLAYING DESIGN LAYOUTS AND ADOBE PS + AI SKILLS.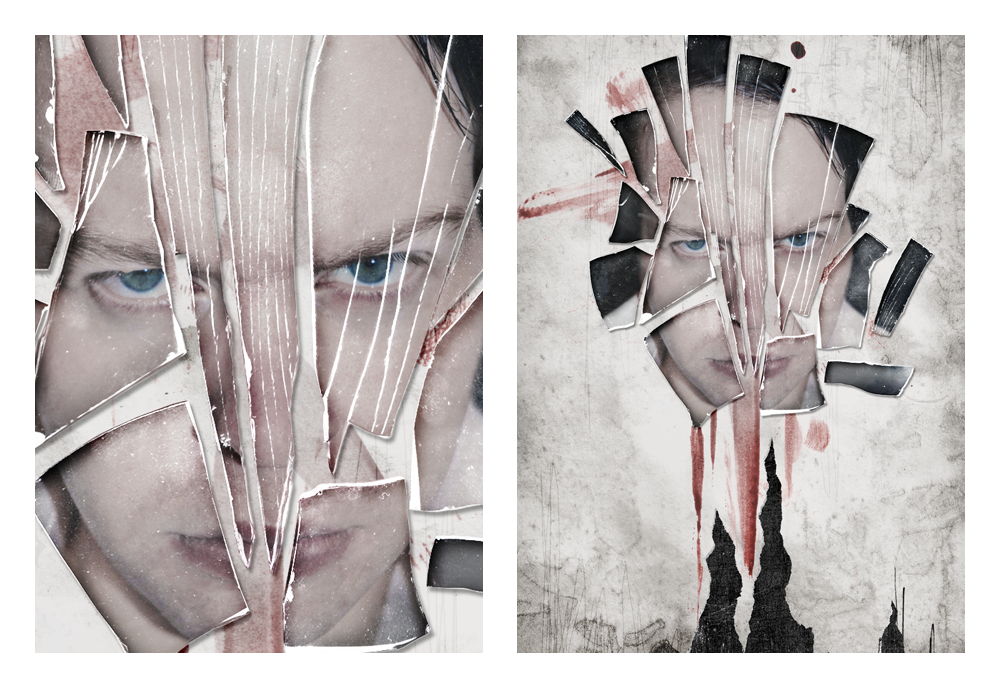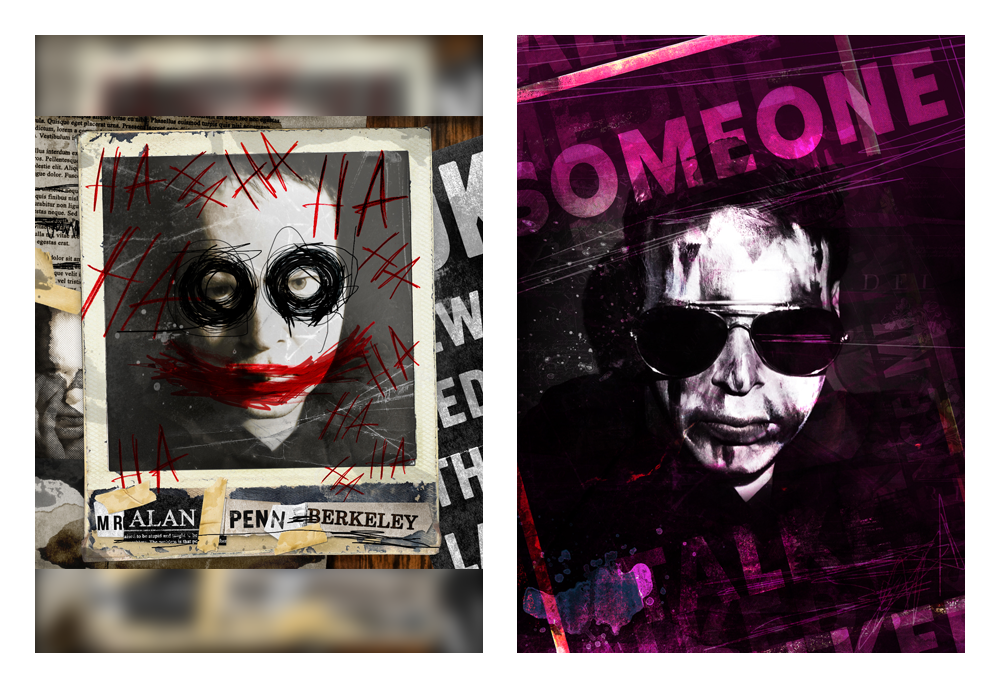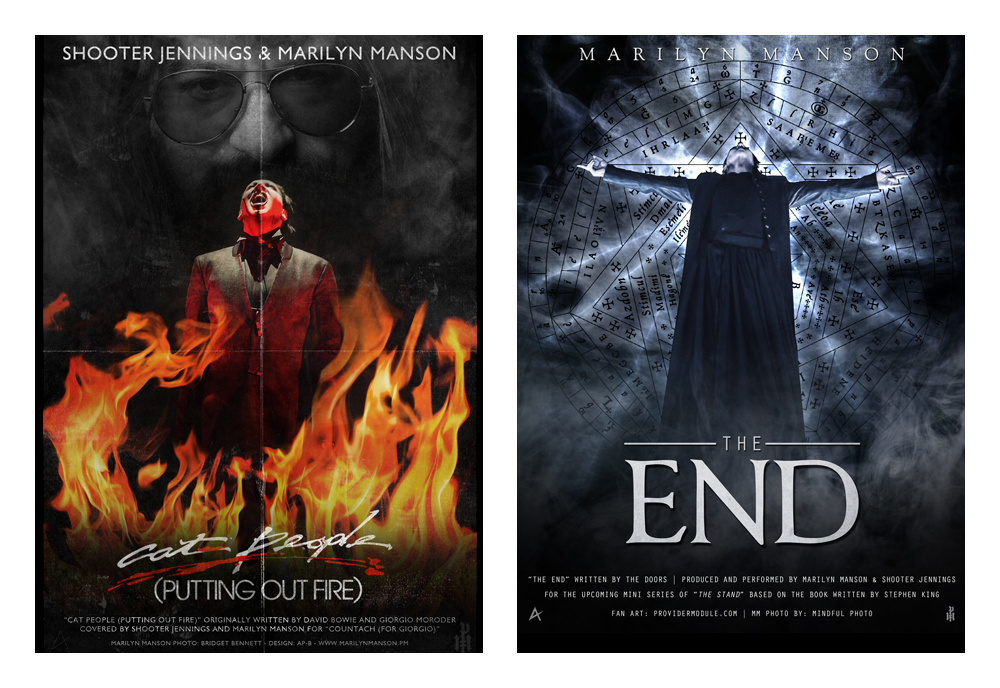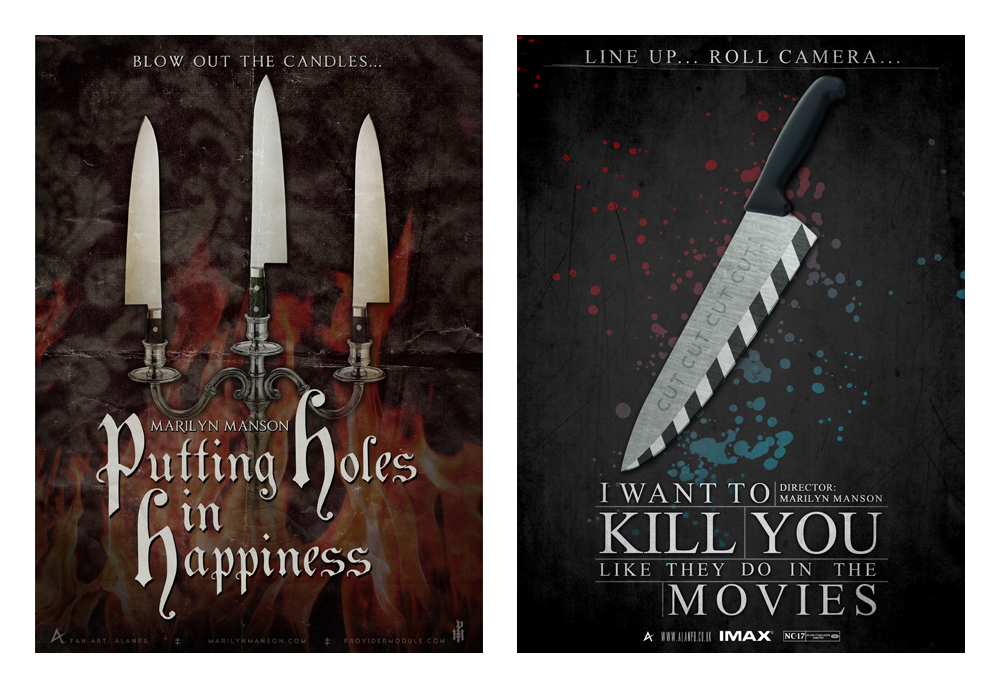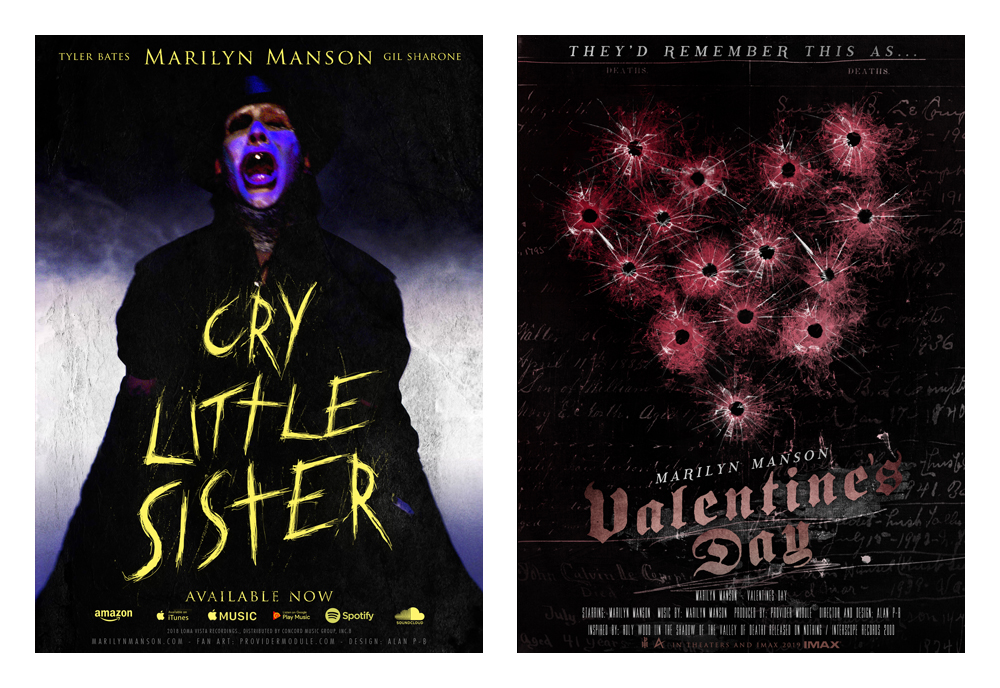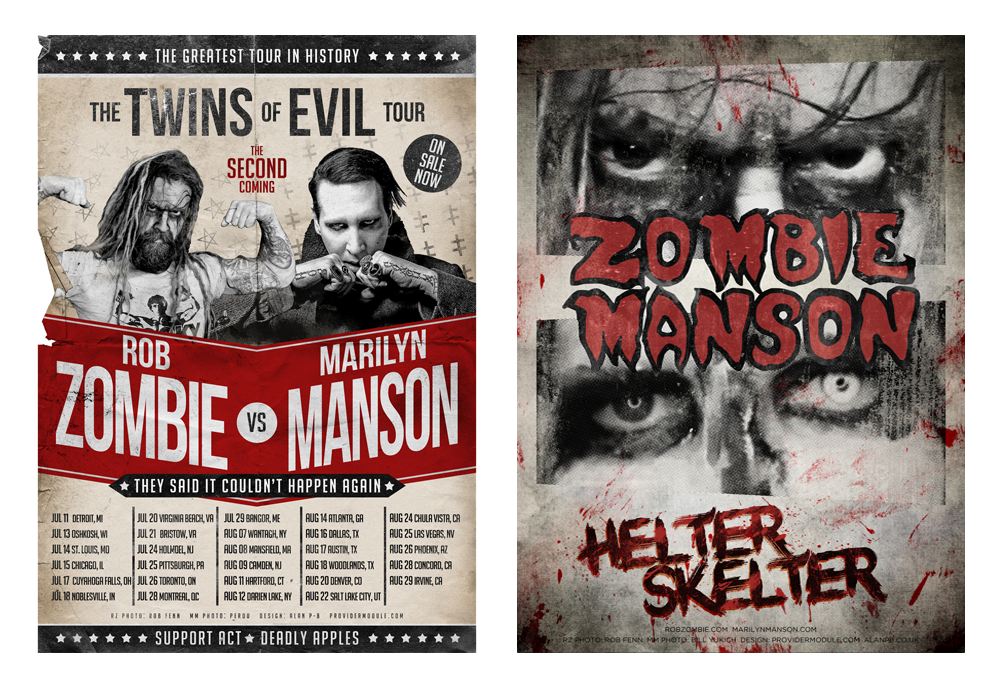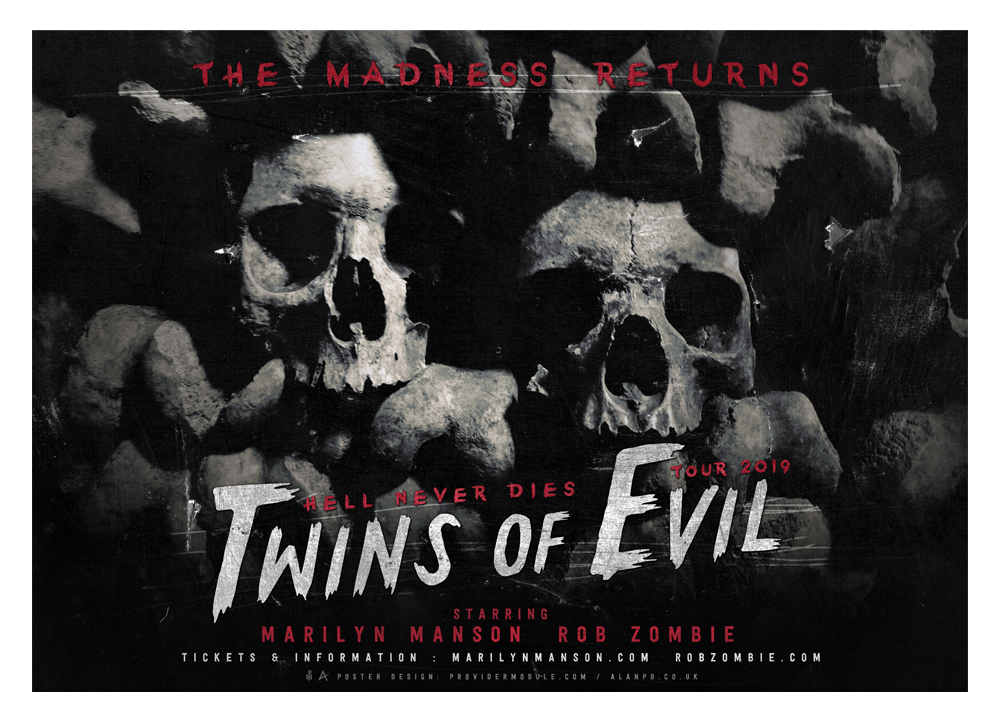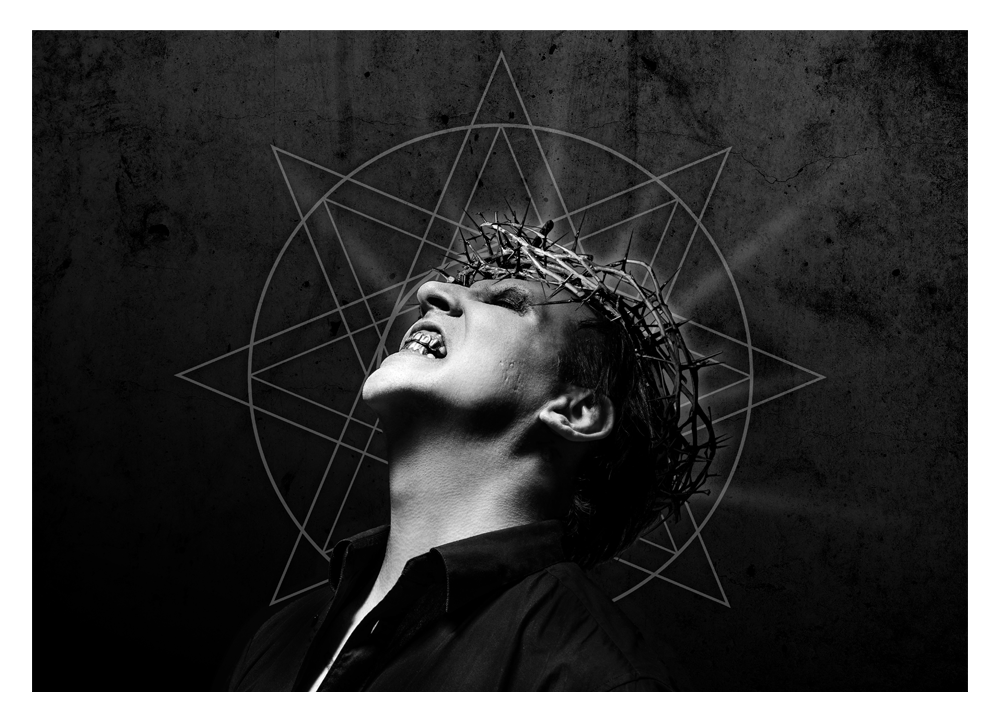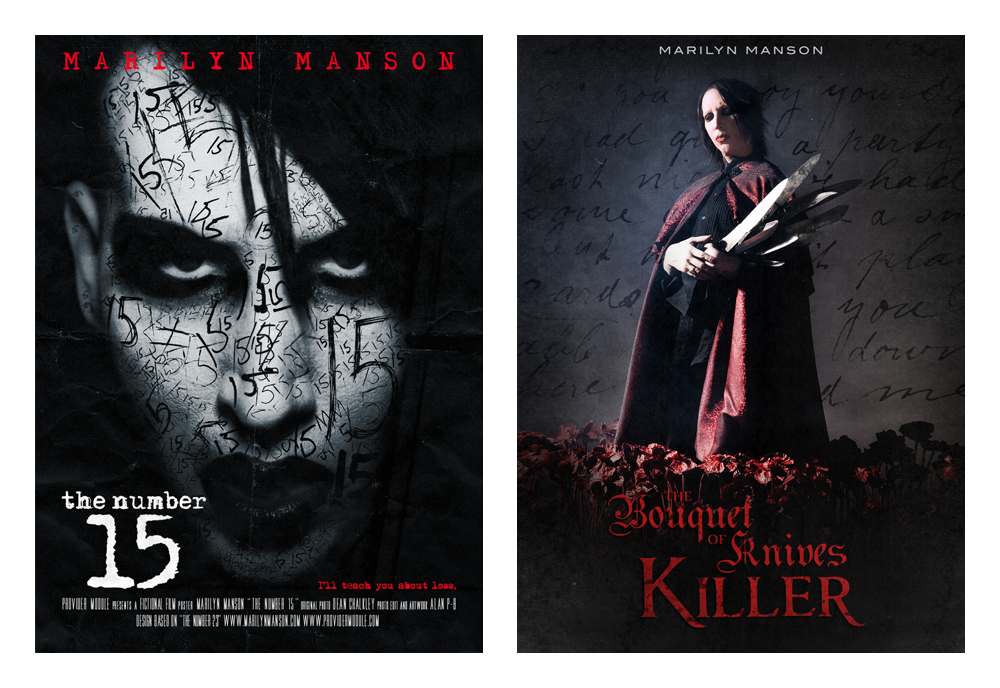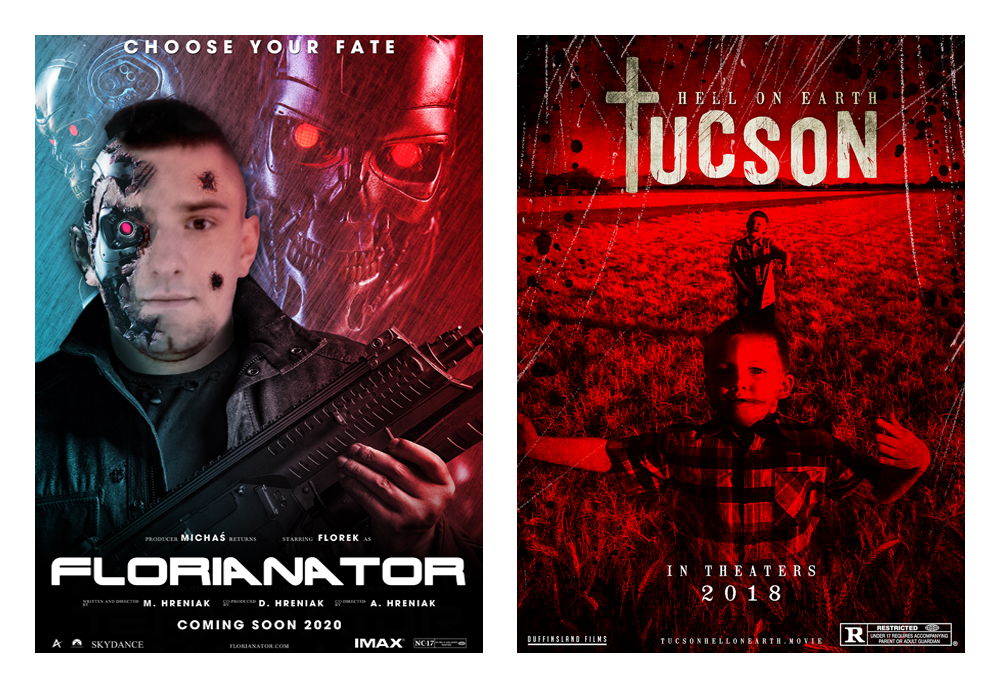 THE FOLLOWING SHOWS THE FINAL OUTCOME ON THE LEFT, THE RIGHT HAS THE ORIGINAL HANNIBAL POSTER AND BOTTOM RIGHT IS THE ORIGINAL MARILYN MANSON PHOTO. USING PHOTOSHOP SKILLS I COMBINED THE TWO AND RECREATED A HANNIBAL STYLE MARILYN MANSON POSTER.