MARILYN MANSON
$666 DOLLAR NOTE
MARILYN MANSON $666 DOLLAR DESIGN FOR TOURING STAGE BACKDROP, POSTERS AND MONEY SIZED PRINTS TO THROW OUT OR BLAST INTO THE CROWD AT THE LIVE SHOWS. ALSO USED FOR PROMOTIONAL PHOTOGRAPHY TO ACCOMPANY NEWS ARTICLES AND ALBUM PROMOTION.
MARILYN MANSON FACE DIGITAL ILLUSTRATION UTILISES ORIGINAL PHOTOGRAPH BY LINDSAY USICH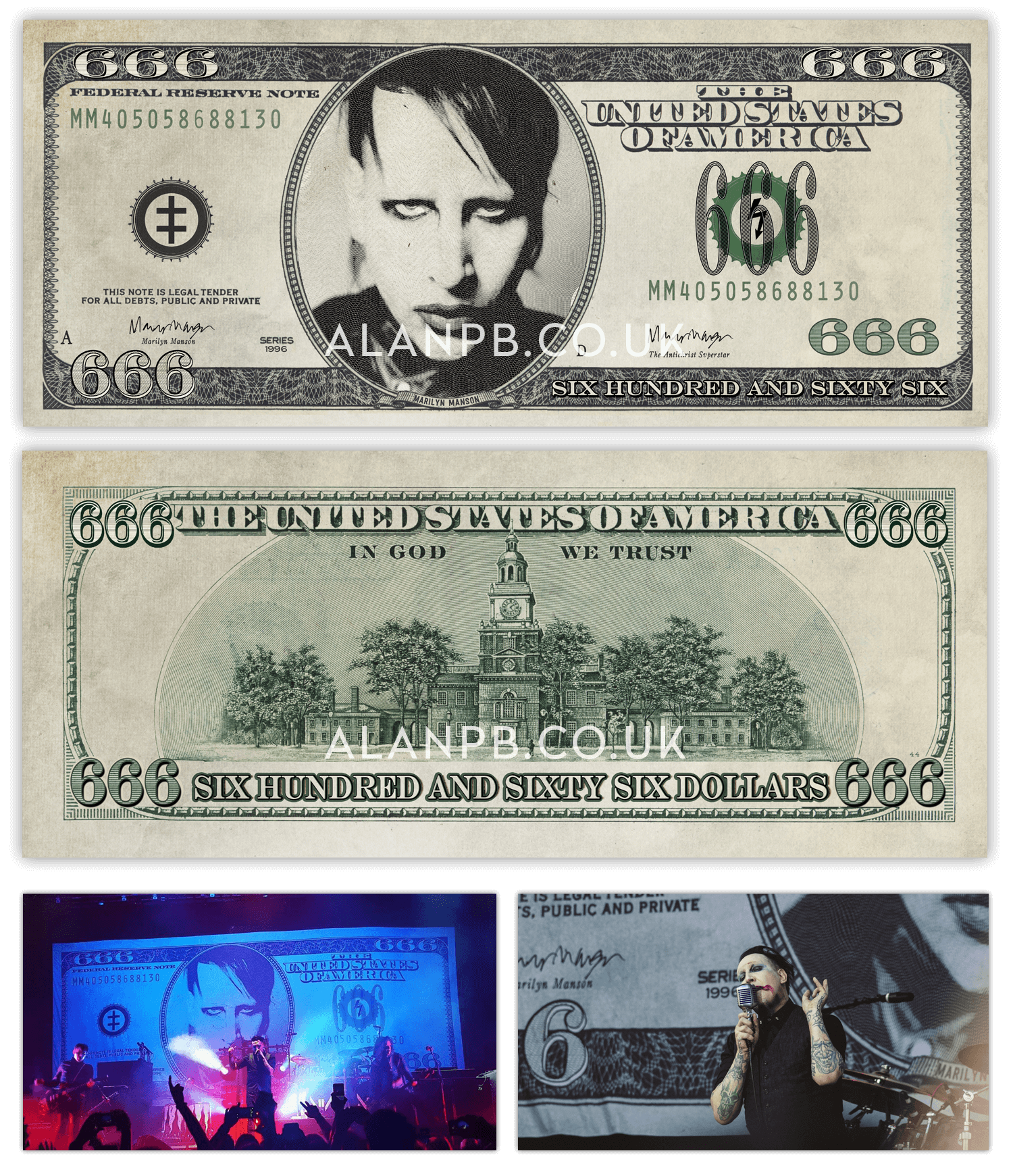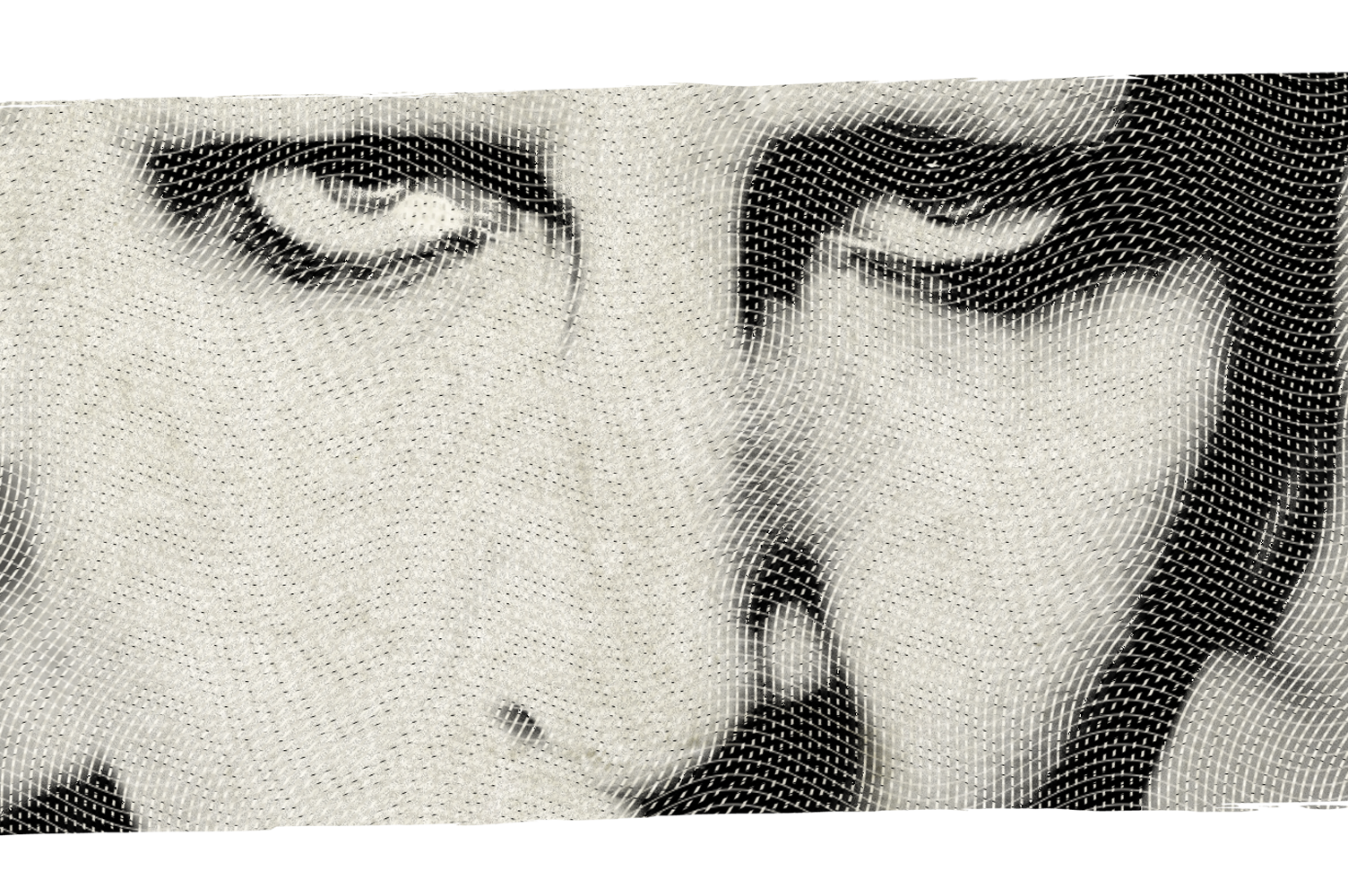 MARILYN MANSON
STAINED GLASS WINDOWS
TWO CHURCH STYLE STAINED GLASS WINDOWS DESIGNS FOR MARILYN MANSON'S "THE HELL NOT HALLELUJAH" TOUR. THE DESIGNS PRINTED ON SCRIMS ADORNED THE STAGE LITE FROM BEHIND TO PRODUCE A GLOWING STAINED GLASS WINDOW FEATURING A CHRIST LIKE MARILYN MANSON OR A CADUCEUS TOPPED WITH A DOUBLE CROSS.
ADDITIONAL DESIGN DIRECTION BY MARILYN MANSON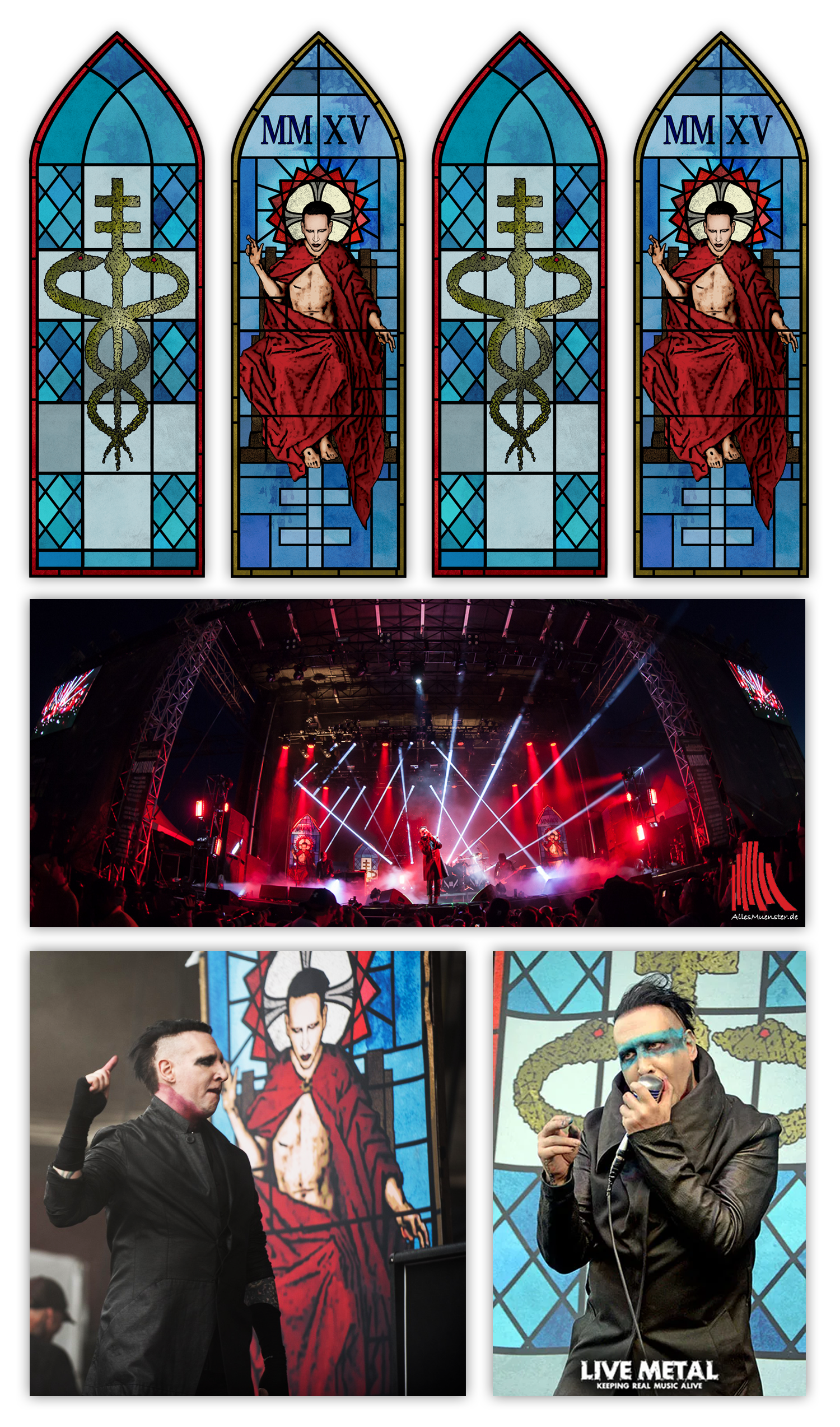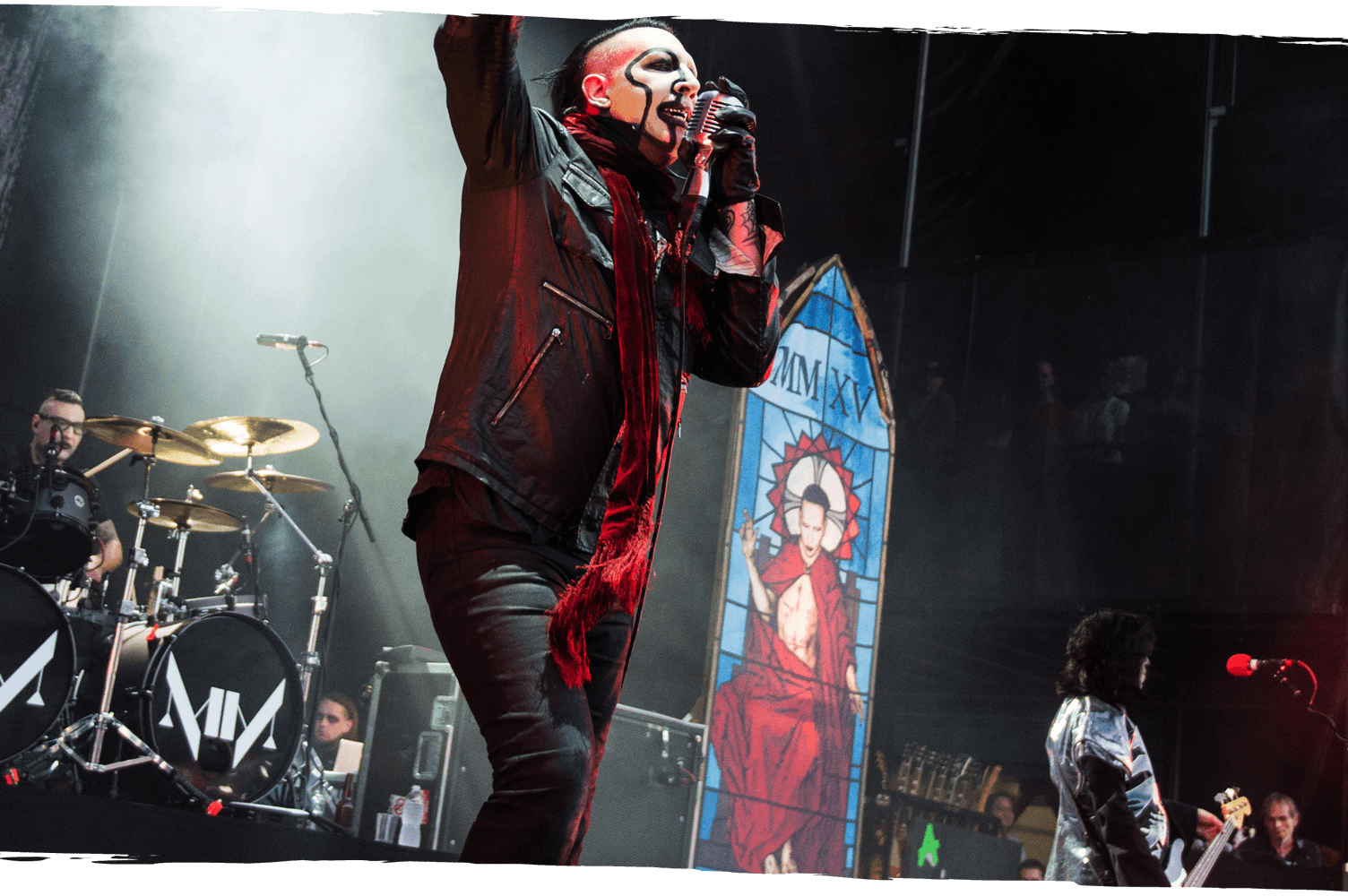 MARILYN MANSON
STAGE CURTAIN DESIGN
THIS CHURCH DESIGN PROVIDES A DUAL MESSAGE OF A LARGE M AND A CHURCH POINTING DOWN. CHURCHES ARE KNOWN TO POINT TO HEAVEN AND THEREFORE THIS VISUALLY REFLECTS MARILYN MANSON'S ALBUM AND TOUR TITLE - HEAVEN UPSIDE DOWN. THIS CURTAIN WAS USED DURING THE 2017 - 2018 WORLD TOUR